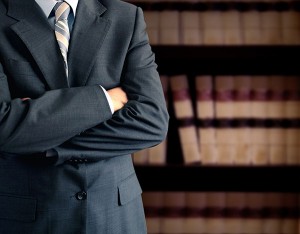 When it comes to the sudden death of a loved one, shock, confusion, and pain follow. Even more so if the death occurred due to the negligence of another. This can be a result of an auto accident, work incident, medical malpractice, or other accident.
When you are considering whether or not to pursue a wrongful death claim, you will want the guidance of experienced attorneys. Wrongful death attorneys can help the surviving family members or beneficiaries receive compensation as a result of the defendant's wrongful act. There are many additional benefits of hiring a lawyer to assist you with a wrongful death case, here are a few:
Knowledge of the Law – The laws surrounding wrongful death cases can be complex. Attorneys have the experience necessary to navigate even the toughest wrongful death cases, helping you fight for the outcome you deserve.
Experienced in Negotiation – Experienced attorneys have been a part of many wrongful death cases and are able to negotiate on your behalf to seek a just settlement.
Focus on Your Claim – Attorneys will turn their attention to your claim so you can focus on healing.  Losing a loved one can be emotionally and physically draining. An attorney will focus on your claim so you can take time to grieve.
Understand the Value of Your Claim – When it comes to wrongful death cases, there are many other types of damages you may be able to claim such as funeral expenses, loss of companionship, and more. An attorney can help you value your claim correctly, ensuring you receive what it's worth.
Contact Us Today
While no amount of money can make up for the accidental death of a family member, the team at Knight & Cerritelli is here to help however we can. We work closely with family members while making every attempt to recover compensation for harms and losses suffered. Contact us today for more information.