A LAW FIRM THAT PRIORITIZES OUR CLIENTS
In 1994, the firm was founded upon a passion for the law and for providing thoughtful and diligent representation to people charged with crimes.
Gregory Cerritelli, a criminal defense attorney and civil litigation lawyer, is committed to providing rigorous representation to his clients.
The Law Office of Gregory Cerritelli strives to deliver an unparalleled level of client service. From auto accidents and DUIs to personal injury and criminal defense, we give each client's case particularized and personal attention. We strive to achieve the optimum results while counseling and advising their clients along the way. Contact our office in New Haven, CT today to learn more about our practice areas or to schedule a free initial consultation!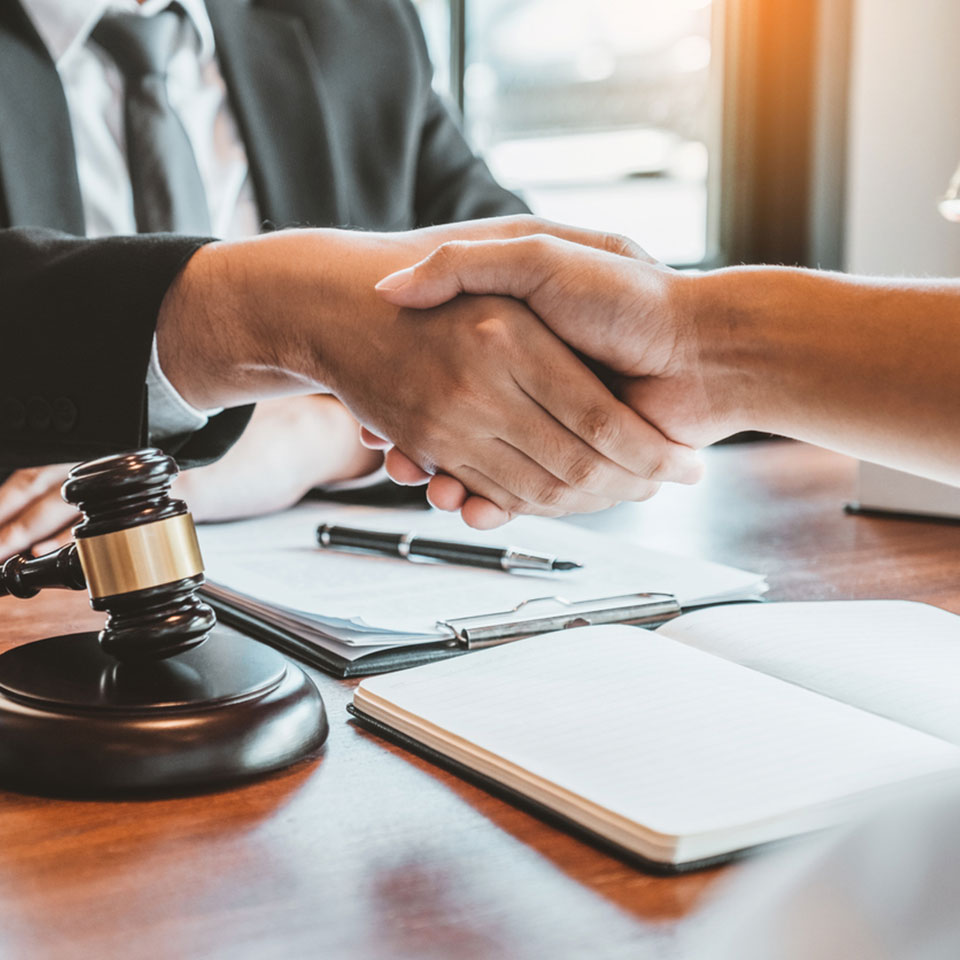 A LAW FIRM THAT MAKES YOUR LIFE EASIER

---
The Law Office of Gregory Cerritelli does not charge for an initial consultation. Appointments can be made by calling the New Haven office at 203-680-8170 or by contacting the firm online here. The Law Office of Gregory Cerritelli has flexible schedules to accommodate our clients and can make home or jail visits if needed. The firm accepts Visa and MasterCard. All calls and inquiries are confidential, and telephone calls will be promptly returned.