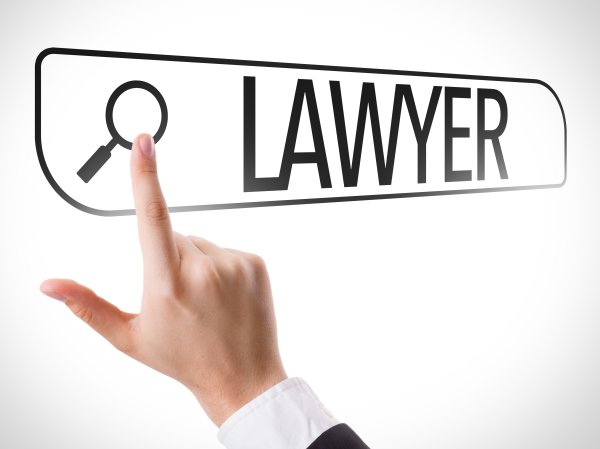 Computer crimes can be difficult to detect, however, once they are discovered, the perpetrator could have already committed a significant amount of damage. Computer crimes attorneys help victims that experience online identity theft, financial fraud, stalking, online bullying, hacking, information piracy and forgery, e-mail spoofing and more.
Victims can feel personally invaded, exposed, betrayed, and suffer from financial ruin, reputation destruction and threats to their personal safety. When you contact a computer crimes attorney, they will be able to walk you through the steps in order to address the invasion and provide options to ensure it does not happen again. This article identifies the steps that one would take if they have been a victim of a computer crime.
Reporting Computer Crimes
It is important to remember that computer crimes are very difficult to investigate and prosecute because of the number of potential jurisdictions and international boundaries that the crime crosses. The following are the best agencies to contact once you discover you have been a victim of a computer crime:
Your local law enforcement, which will take a report and refer you to the right agencies to further assist
IC3, known as the Internet Crime Complaint Center, is comprised of the FBI and the National White Collar Crime Center. Complaints can be filed at www.ic3.gov/default.aspx
Federal Trade Commission, via the Consumer Sentinel used by civil and criminal enforcement offices worldwide. Complaints can be filed at www.ftccomplaintassistant.gov/FTC_Wizard.aspx?Lang=en
Local Victim Advocate, they are their to provide support when you have been victim of a crime. You can find a provider here ovc.ncjrs.gov/findvictimservices/search.asp
Collect Evidence
Any evidence related to your computer crime is important to collect and store so that your case can be properly prosecuted. Your computer crimes attorney will be able to help you gather the necessary evidence, however some examples of evidence to collect include:
Canceled checks
Credit card receipts
Chatroom or group texts
Log files
Messages from Facebook of other social media
Phone bills
Electronic copies of emails
Wire receipts
Bank records
Electronic copies of webpages
Specific Crimes
Certain crimes are so common and pervasive that there are specific steps you should take as soon as you are aware this computer crime is happening to you:
Identity Theft
(1) Make sure to change all your passwords to every program you use online, including email, social media, banking, credit cards, etc.; (2) Close any credit card or financial account that could have been compromised and make sure to check for any fraudulent charges; (3) Consider other personal information that may be at risk; (4) Always file a report with your local law enforcement agency to begin the process; (5) Contact one of the credit agencies to report a fraud alert, the other two agencies will automatically be alerted.
Social Security Number Fraud
Contact the fraud hotline at (800) 269-0271. Make sure to request a copy of your social security statement to verify accuracy.
Online Stalking/Bullying
(1) Alert the sender that their contact is unwanted and to cease communication; (2) Save all messages/emails/correspondence from the sender; (3) Update your privacy settings; (4) Change your email and ISP if necessary and install encryption and privacy software.
NOTE: This is for informational purposes only and does not constitute legal advice.